Beautifully imperfect and always a bit off center
Rarely do you come across a client who understands your vision with a mere sketch and gives you a go ahead immediately to realize it.
A layered & sculptural interpretation of the "Puritsu" pattern was always on the periphery for me.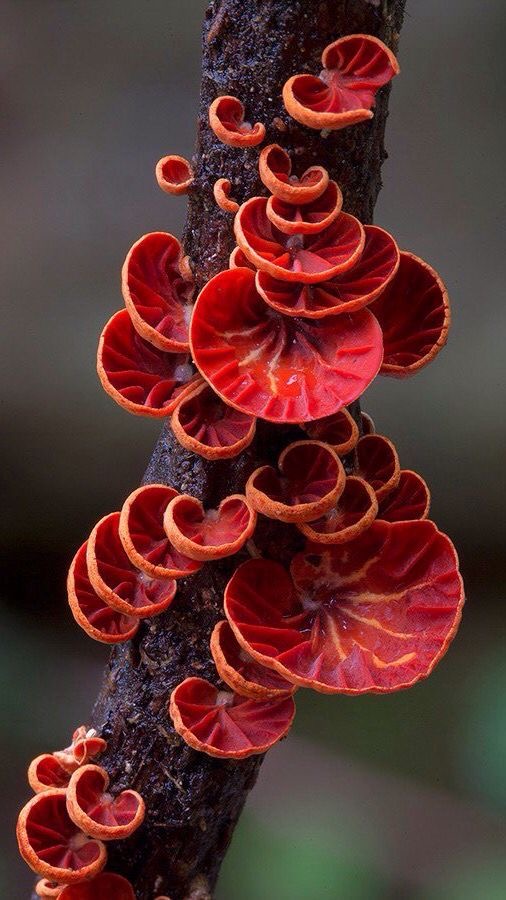 I wanted to place the "Puristu" patterns vertically, as a composition, and with an organic outer form, with the center(where the pattern emanates from), off center. That way, it would appear to radiate outward.
Taking inspiration from the path of mushroom formations, I visualized a composition of elaborately carved layers, which were encrusted with the brass edge.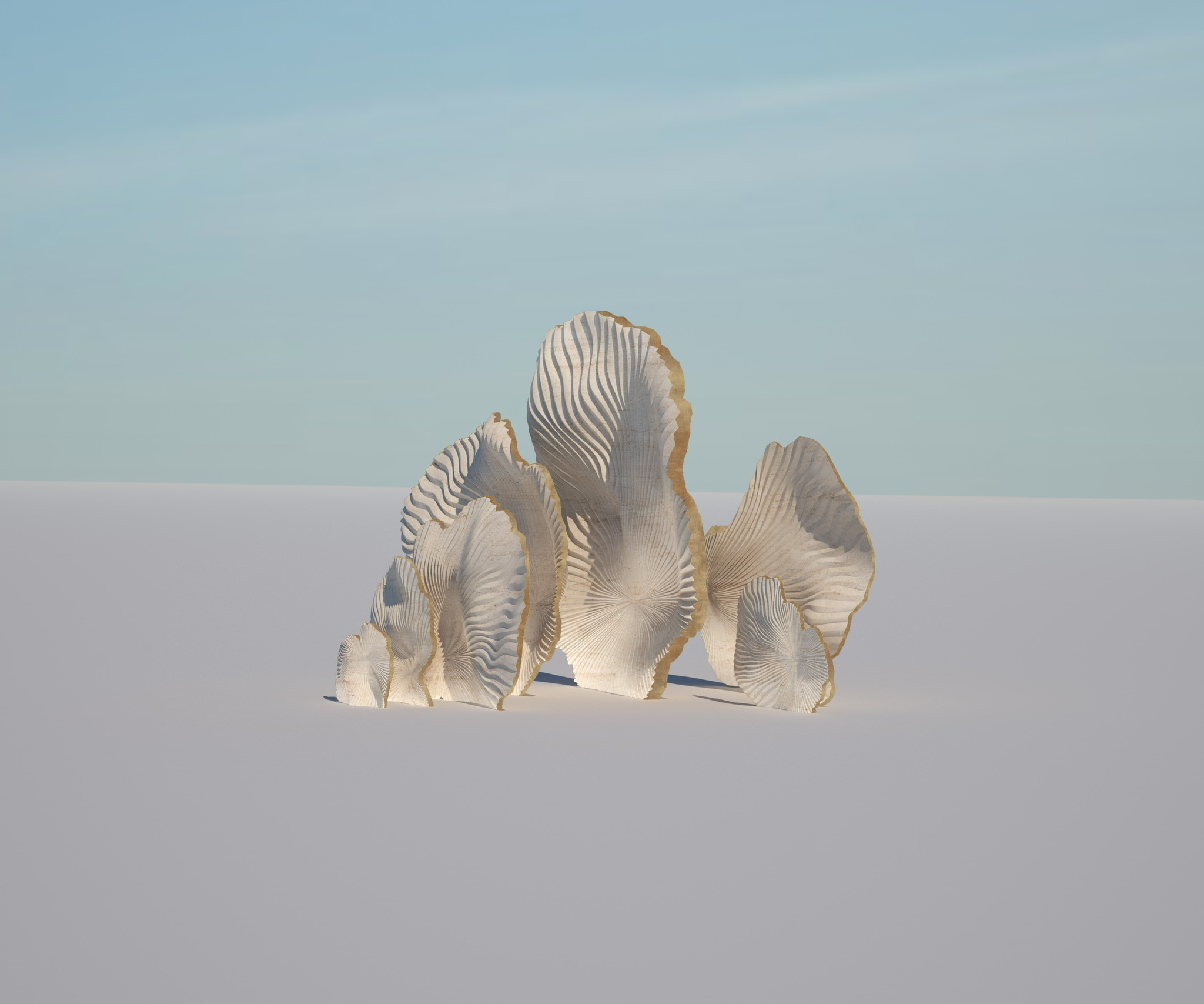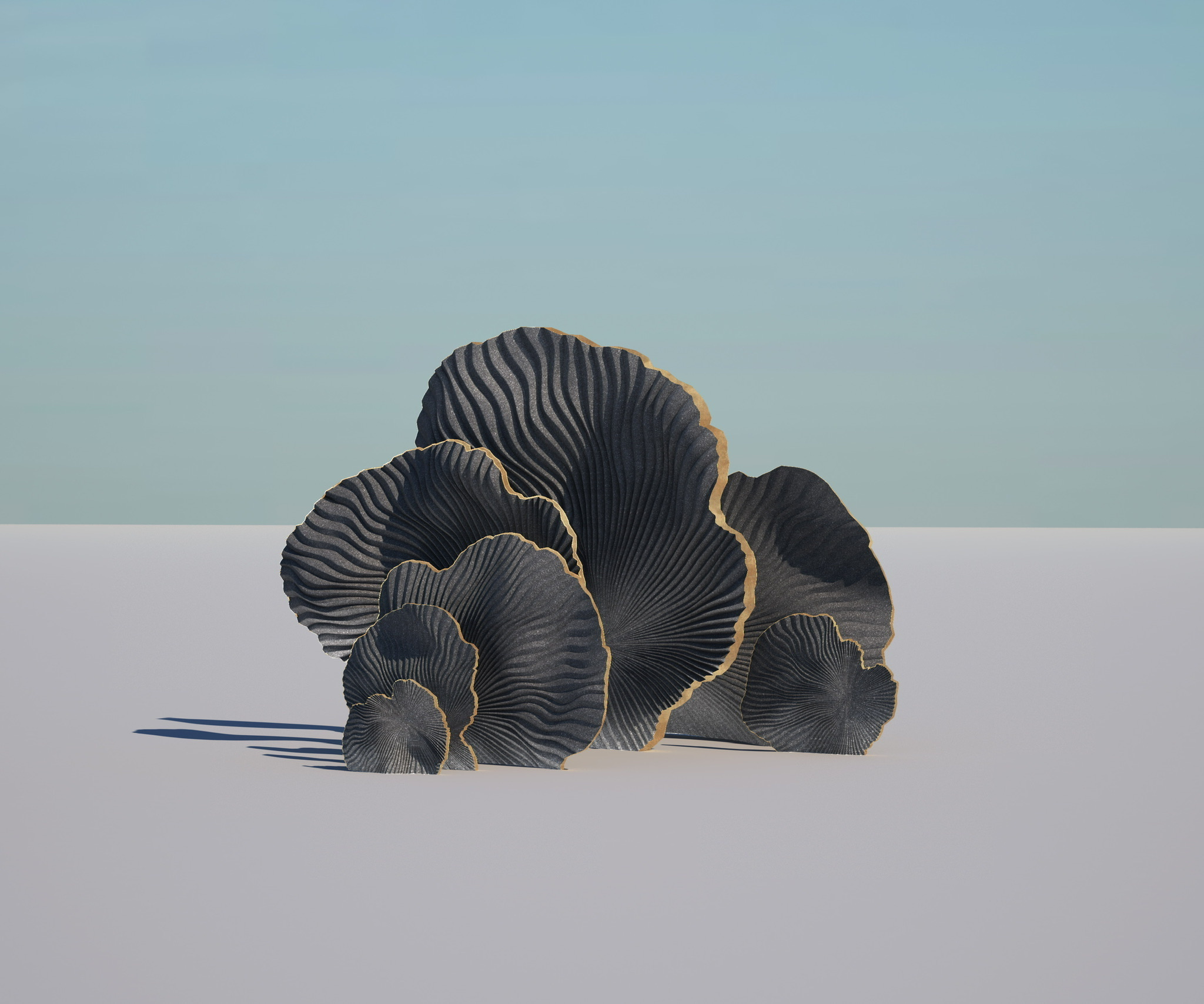 The edge would patina eventually. The marriage of two distinctly different materials would lend itself to the uniqueness of the sculpture and those who understand the engineering of the piece, would marvel at the effortlessness with which this technically challenging piece was achieved.


I do want to realize this on a larger scale.